---
---
Source: Sharpton, Ballentine cut from Atlanta radio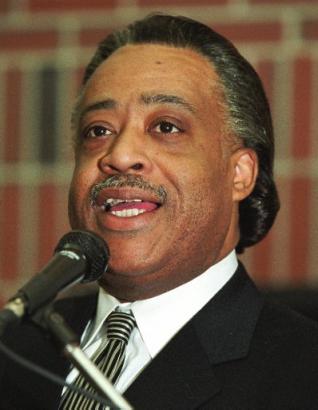 By Robert Redding Jr.
Publisher
Jan. 27, 2009, 11:40 a.m. - Radio One Atlanta is dropping Al Sharpton and Warren Ballentine effective at the end of the month, a source told Redding News Review.
The two Syndication One shows will be dropped from WAMJ-FM during a frequency swap at the end of the month, the source told Redding News Review.
A Radio One official told Redding News Review yesterday afternoon that "nothing has been determined." Still, the insider says that a decision has already been made to drop the two shows.
Story continues below ↓
---
The move means that Sharpton, who is a civil rights activist, will still be heard on about 18 stations and Ballentine, who is an attorney, will now be cut back to two of the top 10 markets.
Both are still heard nationwide on XM 169 The Power - which is also a broadcaster of Redding News Review - The Show.
The move comes as both of the shows had near top five ratings in Atlanta, according to Syndication One's corporate Web site.
Syndication One, a joint venture of Radio One, Inc. and REACH Media, Inc., airs on about 25 local news/talk stations across the country.
Return to ReddingNewsReview.com

© RCI 2009. All Rights Reserved.